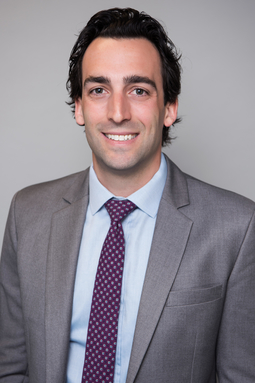 Manager of Tax & Assurance
Andrew graduated from Wilfrid Laurier's School of Business and Economics with a BBA and specialization in Accounting. Upon graduation, he set out to earn his CA designation and began his first articling position at a public accounting firm in Saskatoon, Saskatchewan. Despite loving the work, he had to escape the bitter Saskatchewan winters, and returned to Ontario in early 2010 to complete the remainder of his articling work.
Andrew attained his CA designation in 2011, and is also licensed to practice public accounting by the Chartered Professional Accountants of Ontario. He has spent the last few years providing accounting and business advice to a wide variety of both personal and corporate clients. He thrives on client service and works hard to support his clients in their achievement of their business goals.
Andrew loves to travel and has enjoyed backpacking through locations such as South East Asia with his wife. His favourite hobbies include golfing, mountain biking, hiking, and relaxing with a good book and a cold beer.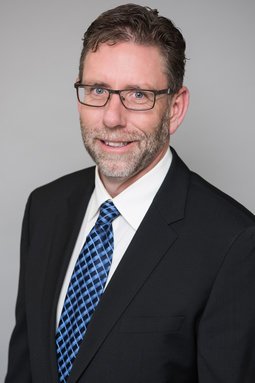 Managing Partner
Don created the firm in 1996, and over the years evolved from a sole practitioner into Poechman DeWolfe Birtwistle | Chartered Professional Accountants. The practice has flourished, finding a comfortable niche serving clients who need and expect personal attention from accounting and business-operations professionals.
We focus on the accounting needs of professionals and owner-managed businesses: keeping the books, preparing financial statements, tax returns and related government filings, as well as generally being an advisor on day-to-day and long-term business management issues. We have the experience, staff, and resources to focus on the job at hand. No detail is overlooked in ensuring your needs are met.
As our client, you will receive the same level of care and attention to detail that has been instrumental in our continued growth and client satisfaction.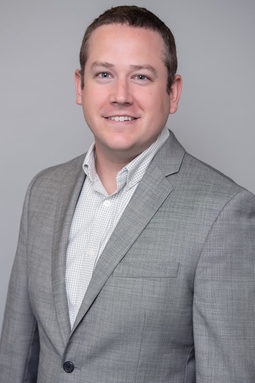 Manager of Tax & Accounting
John graduated from Wilfrid Laurier's School of Business and Economics with a BBA and a specialization in Accounting. John obtained his Chartered Accountant (CA) designation in 2013.
John has several years of experience helping owner-managed companies deal with their personal and corporate taxation issues. He particularly enjoys working with small businesses, and fully supporting his clients in their pursuit of successful results.
In his spare time John enjoys playing hockey, golf, baseball, and a variety of racquet sports. Before he became a dad he spent his time travelling, reading, and attending concerts and sporting events around Toronto. Now he doesn't.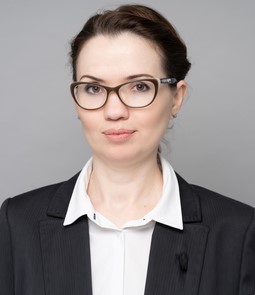 Alla Loginova, Staff Accountant
Alla graduated from Tashkent State University of Economics, with a specialization in Travel and Tourism. She spent 12 years working in the United Arab Emirates before moving to Canada.
Alla's experience in bookkeeping and tax preparation assist her in providing our clients with quality results, and she is looking forward to the opportunity to continue her professional development in those fields.
Alla's hobbies include spending quality time her friends and family enjoying the Canadian outdoors (only in the summer), and practicing Bikhram Yoga (all year round).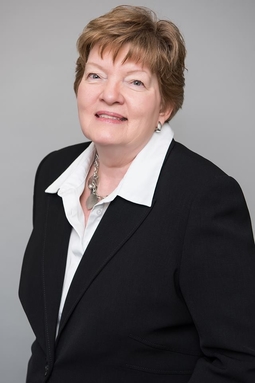 Barbara Crawford, Bookkeeper
Barbara graduated from University of Toronto's Victoria College with an Honours BA. She learned her bookkeeping skills while owning and operating her own nursery school for 20 years.
Barbara enjoys using her years of experience working with QuickBooks and other bookkeeping programs to help clients keep their accounting records up-to-date and orderly, and is more than happy to liaison with clients to make sure that everything is running smoothly.
On weekends, she spends her time visiting farmer's markets, and expanding her knitting skills. She also loves travelling with her husband, and playing with their three young grandchildren.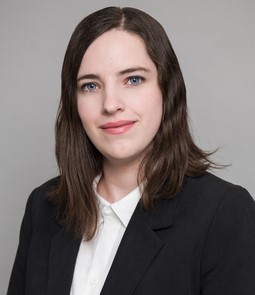 Patricia DeWolfe, Office Manager
Patricia has had over five years of working with our clients, and uses her energy and familiarity to keep the office on track and on task. As well as providing on-location bookkeeping services for various clients, she also ensures that everything in the office is running smoothly for the other team members, and that everyone has the resources they need.
Patricia enjoys taking walks in the surrounding neighbourhood, and spending her spare time peacefully with her cat and a good book.